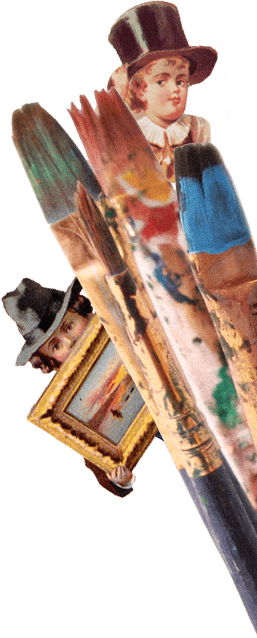 Fine Arts at Rainforest
From start to finish, every aspect our arts program is designed to encourage the creative process. The Rainforest curriculum is built upon the foundations of creative development. We use art as universal tool to tap into that spirit and inspire each student to think for themselves and discovery solutions to academic experiments.
Everyone at Rainforest knows they are a part of something extraordinary. To deserve that reputation, we are always working coming up with truly original concepts for our projects and our productions. For over a decade Rainforest's creative teams have been developing some of the most engaging and inspiring projects ever utilized early education.
Explore Projects
Terrariums
Terrariums
At Rainforest we love all things nature. We love to play with earth. We love to plant and we love to recycle. We also love emptying bottles of booze! So we created the perfect project incorporating all of these things. Our students learn about soil, plants, water and life as they build their own mini eco system terrariums inside leftover wine bottles donated by our parents and staff.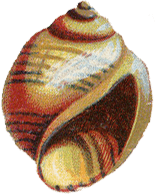 Terracotta Pots
age 3 and age 4
Ceramic Items
Various Students
Glazing Ceramics
age 3 and age 3